Sustainable development at the heart of our businesses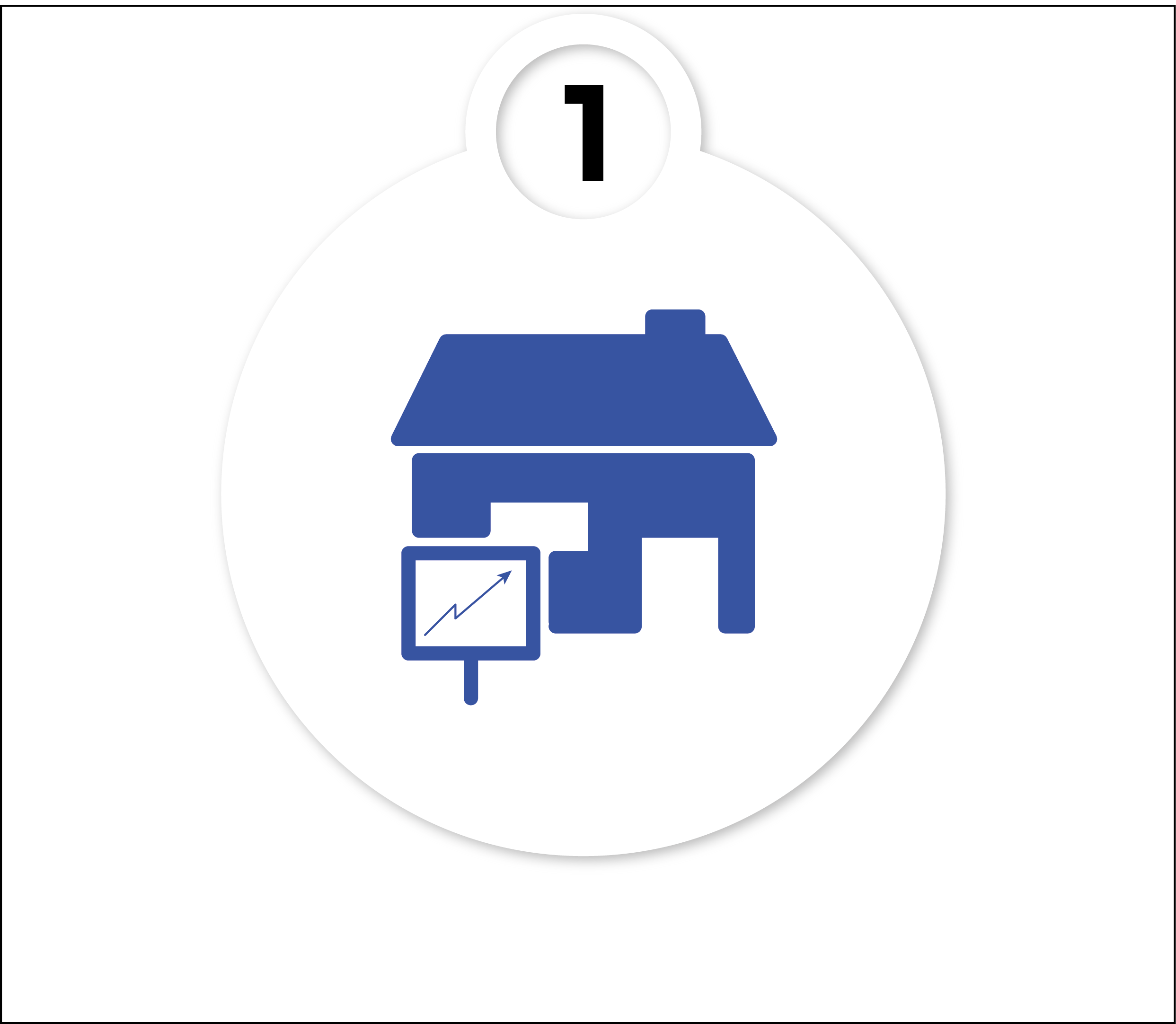 Property development
T-Policy to assess the ecological sensitivity of sites for large-scale property developments: preliminary environmental analysis or at least mapping of the issues.
Specific measures taken in the project design to minimise the sealed surface area, maintain water balance and guarantee ecological continuity.
Consideration of development opportunities on sites already built upon (wasteland, military land, campsites, etc.) and redevelopment of existing buildings, particularly in the mountains.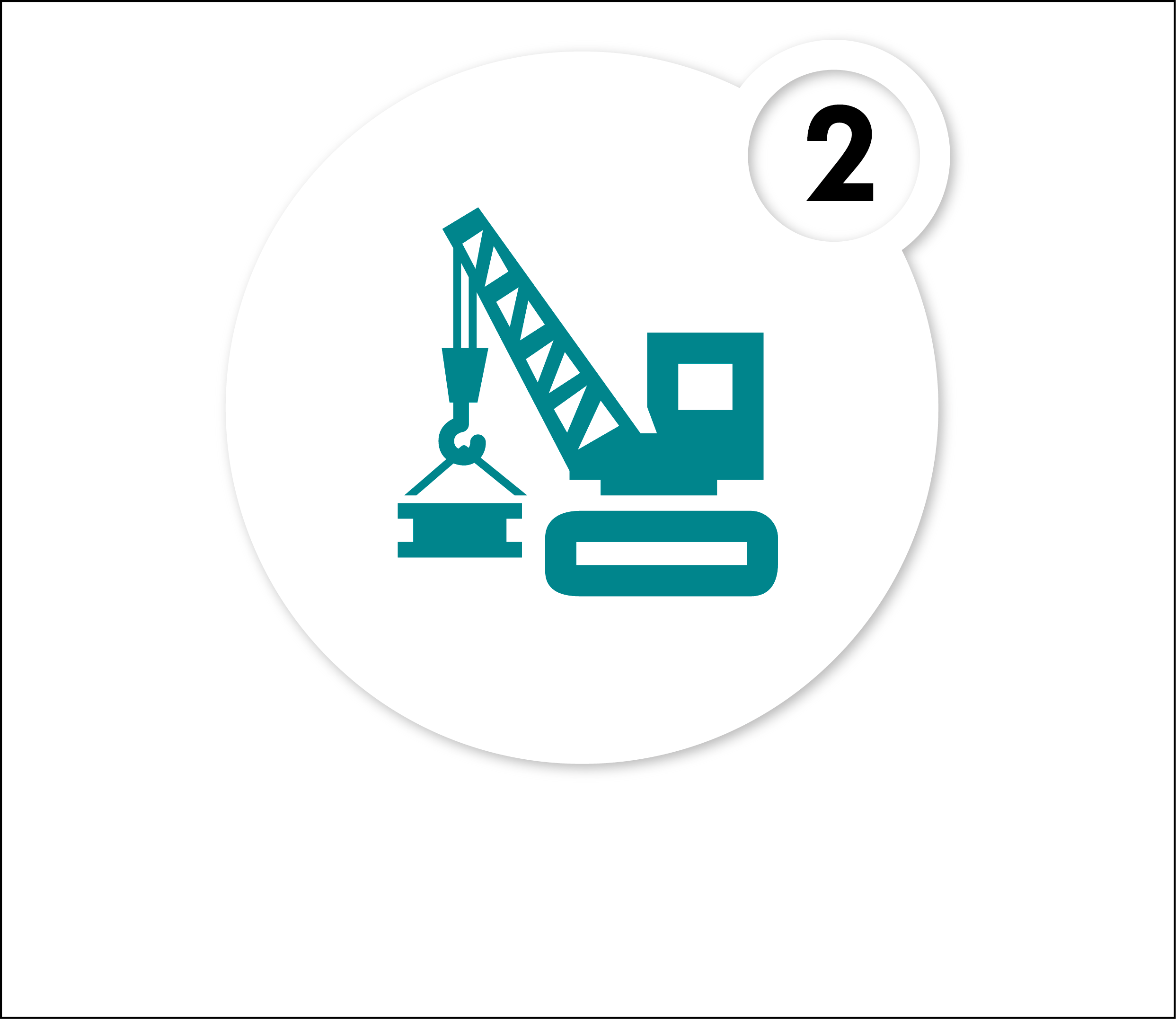 Construction
Commitment to strict certifications (HQE, BBC, etc.), guaranteeing the environmental performance of buildings (choice of materials, energy performance, reduction in water demand for operation, use of renewable energies, etc..
Roll out of a green site charter in order to limit the risks of pollution related to building, protect sensitive areas and ensure good waste managemen.
Use of local businesses for construction. E.g. 71% of purchases for the work at Center Parcs Bois aux Daims, in Vienne, were allocated to businesses in the Poitou-Charentes region.
HQE: High Quality Environmental standard - BBC: Low-energy building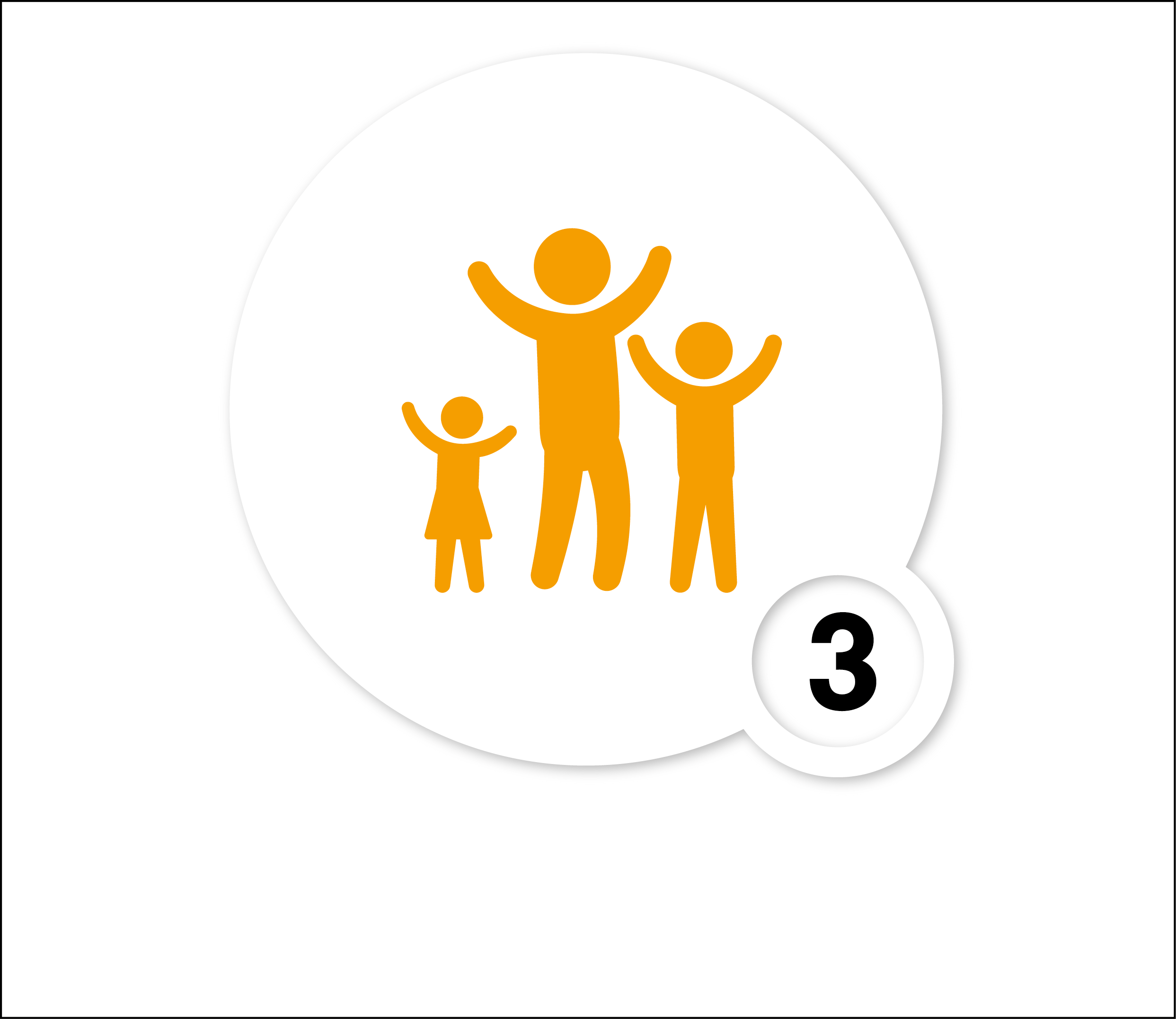 Guest experience
Destinations close to urban centres to disconnect from daily life, discover an area and enjoy family time around nature activities.
Promotion of the local tourism offer via tourist offices and promotional media on sites.
Unique experience focused on animals at Center Parcs Bois aux Daims in Vienne with the special opportunity to observe European fauna.
Activities to raise the awareness of children and their families about ecology
Green cleaning products and eco-certified welcome products in all accommodation.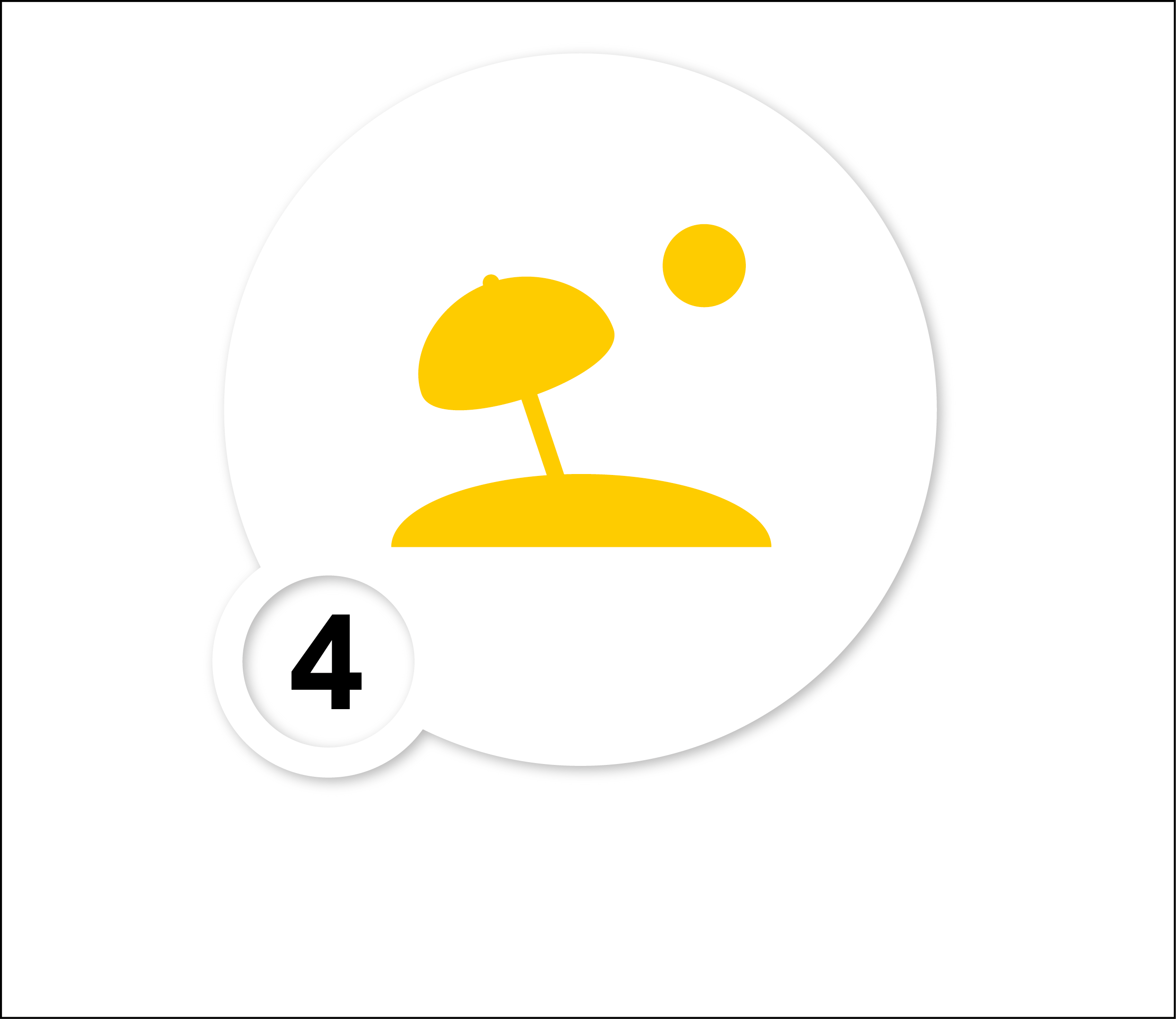 Tourism operation

Labelling and certification programme that aims by 2022 to obtain Clef Verte certification for 100% of our Premium residences and villages managed directly in France, the West Indies and Spai.
Operational roadmaps with numerical targets to reduce water and energy consumption, manage waste and protect biodiversity on the site.
Training and raising the awareness of on-site teams about eco-gestures within the businesses.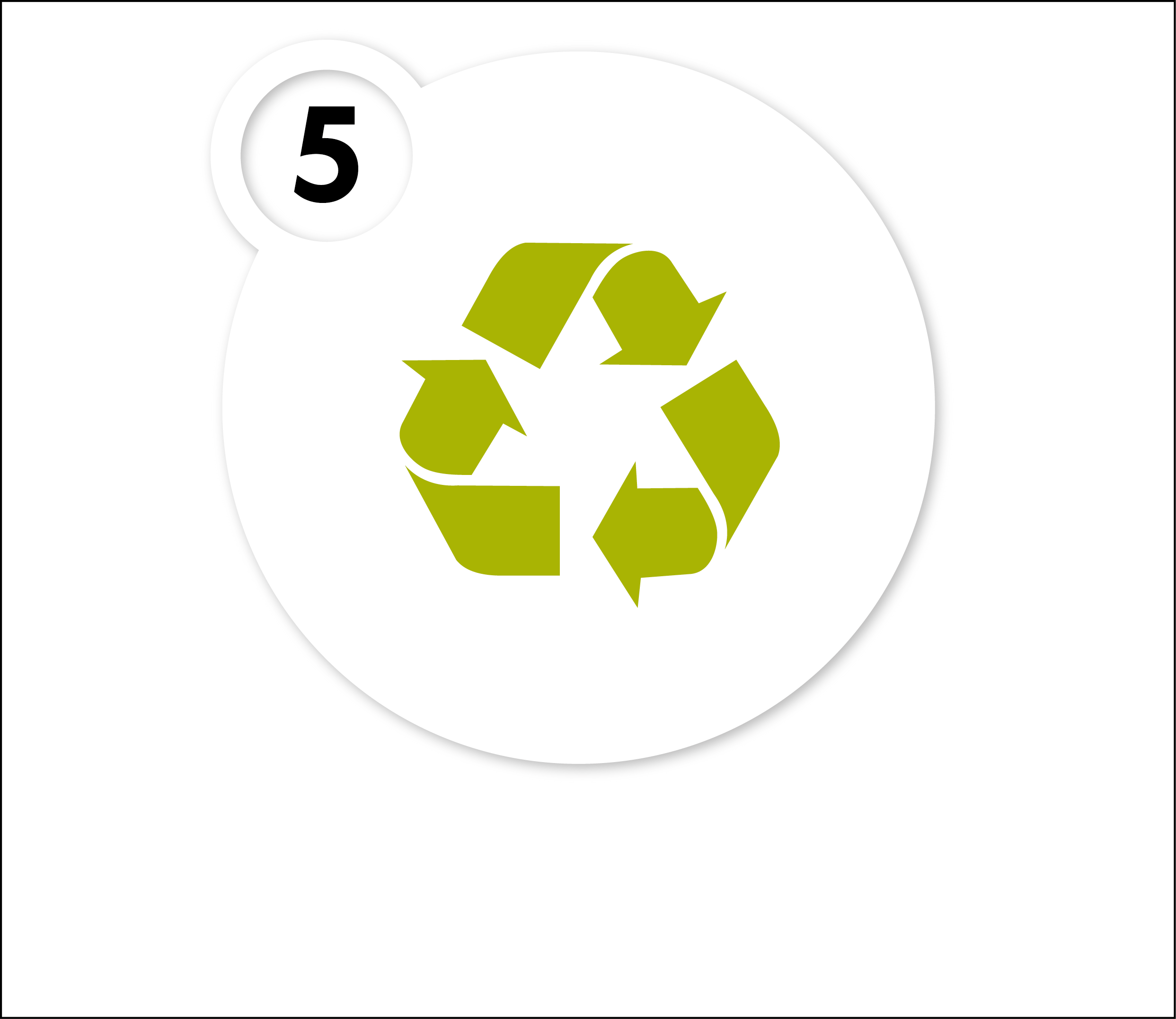 Renovation

Renovation standards of apartments, houses and cottages defined according to sites' eco-label requirements.
Waste management that aims to promote recycling and the reuse of materials and equipment removed.