Sustainable development at the heart of our businesses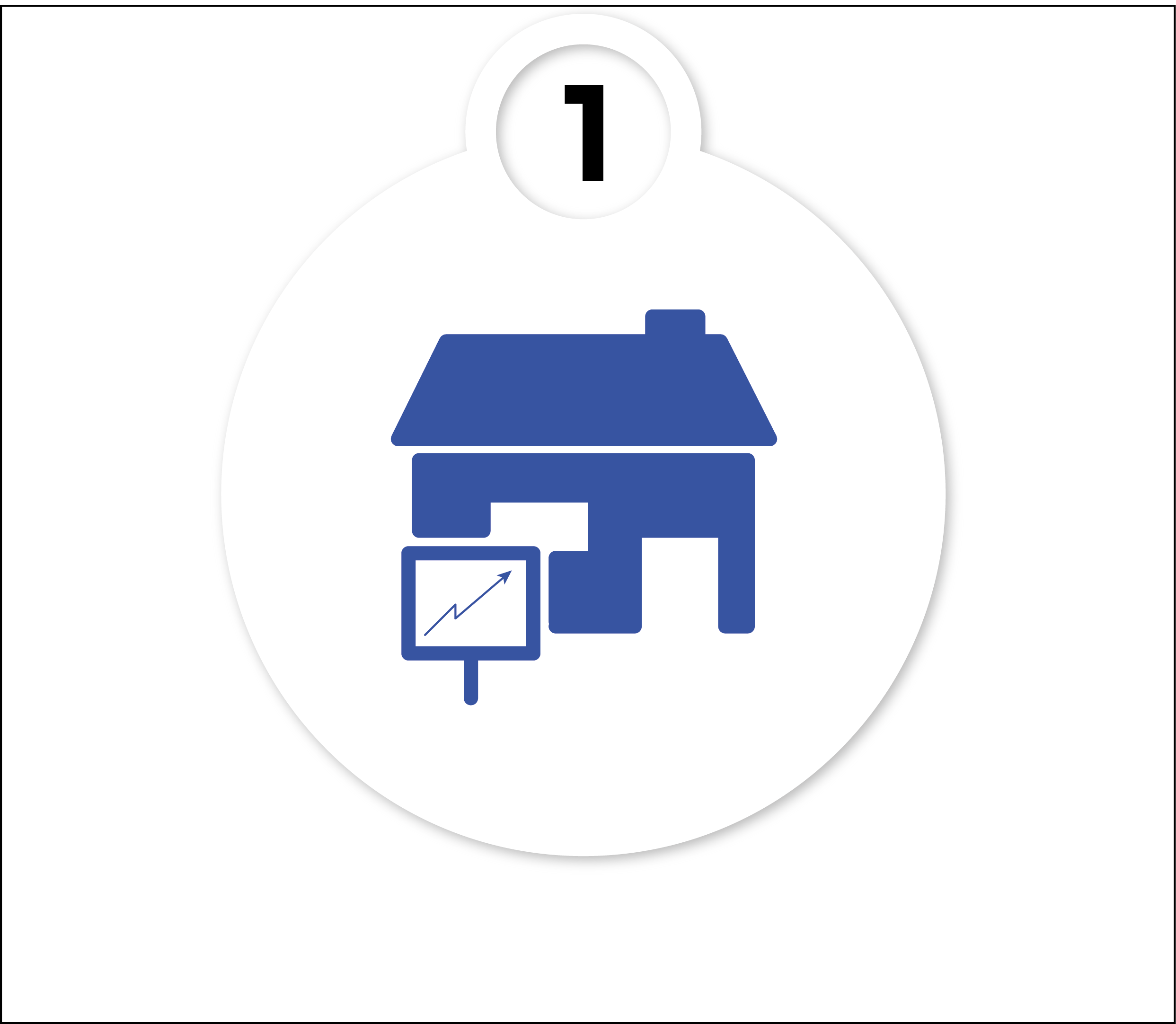 Property development
The sites are chosen according to the area's tourist potential, landscapes and site sensitivity regarding biodiversity (pre-diagnosis of the fauna and flora conducted during initial feasibility studies);
The ground plans are adapted to environmental constraints, to minimise the impact on the fauna and flora, help preserve sensitive species and their habitats, maintain the existing hydrographic balance and conduct studies to encourage the use of renewable energies;
The architecture encourages the use of wood and integration of the buildings into the surrounding landscape.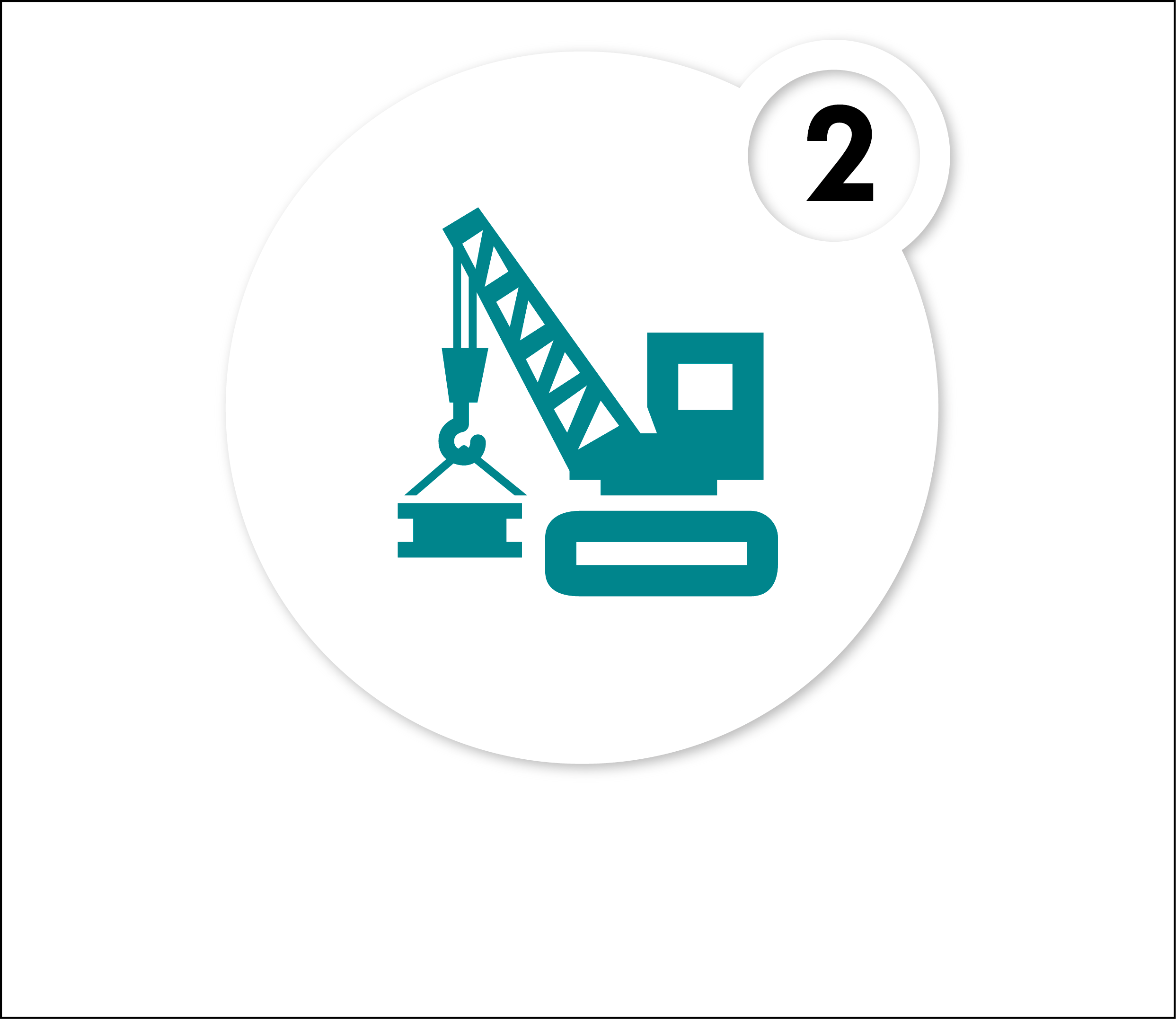 Construction
A green construction charter was deployed with a view to limiting pollution risks linked to construction work and preserving sensitive areas (97% of the construction waste from the Bois aux Daims Center Parcs cottages was recycled and recovered);
We're committed to demanding certifications (HQE, BBC, etc.), as a guarantee of our constructions' environmental performance (choice of materials, energy performance, reduced water needs for operation, use of renewable energies, etc.);
Calling upon local companies for the construction work. 71% of the construction purchases for the Bois aux Daims Center Parcs village - located in the Vienne area - were assigned to companies in the Poitou-Charentes region.
HQE: High Quality Environmental standard - BBC: Low-energy building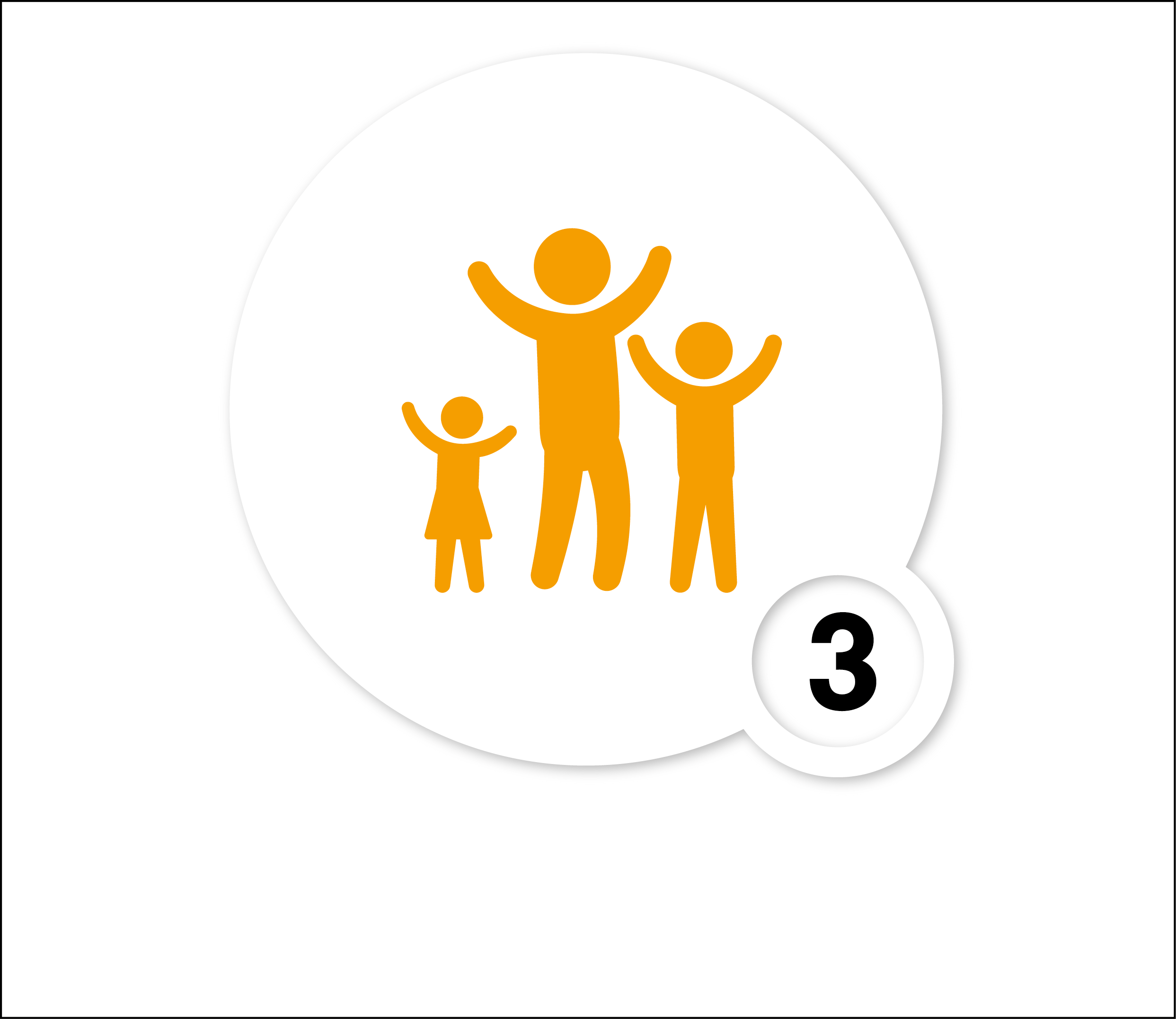 Guest experience
Our destinations are close to urban hubs so guests can disconnect from the daily hustle and bustle, discover a new area and make the most of some family time doing nature-related activities;
Promotion of local tourist offers through tourist office representatives and on-site promotional media;
Unique experience with animals at the Bois aux Daims Center Parcs in the Vienne area, with a prime view of European fauna;
Activities to raise awareness among children about respecting nature: "When I grow up, I want to be a forest keeper... a farmer... a gardener..." in the Center Parcs villages, and Eco'lidays with Happyz the bee in Pierre & Vacances villages;
Environmentally-friendly cleaning and welcome products that are eco-certified and placed in all the sites' accommodation.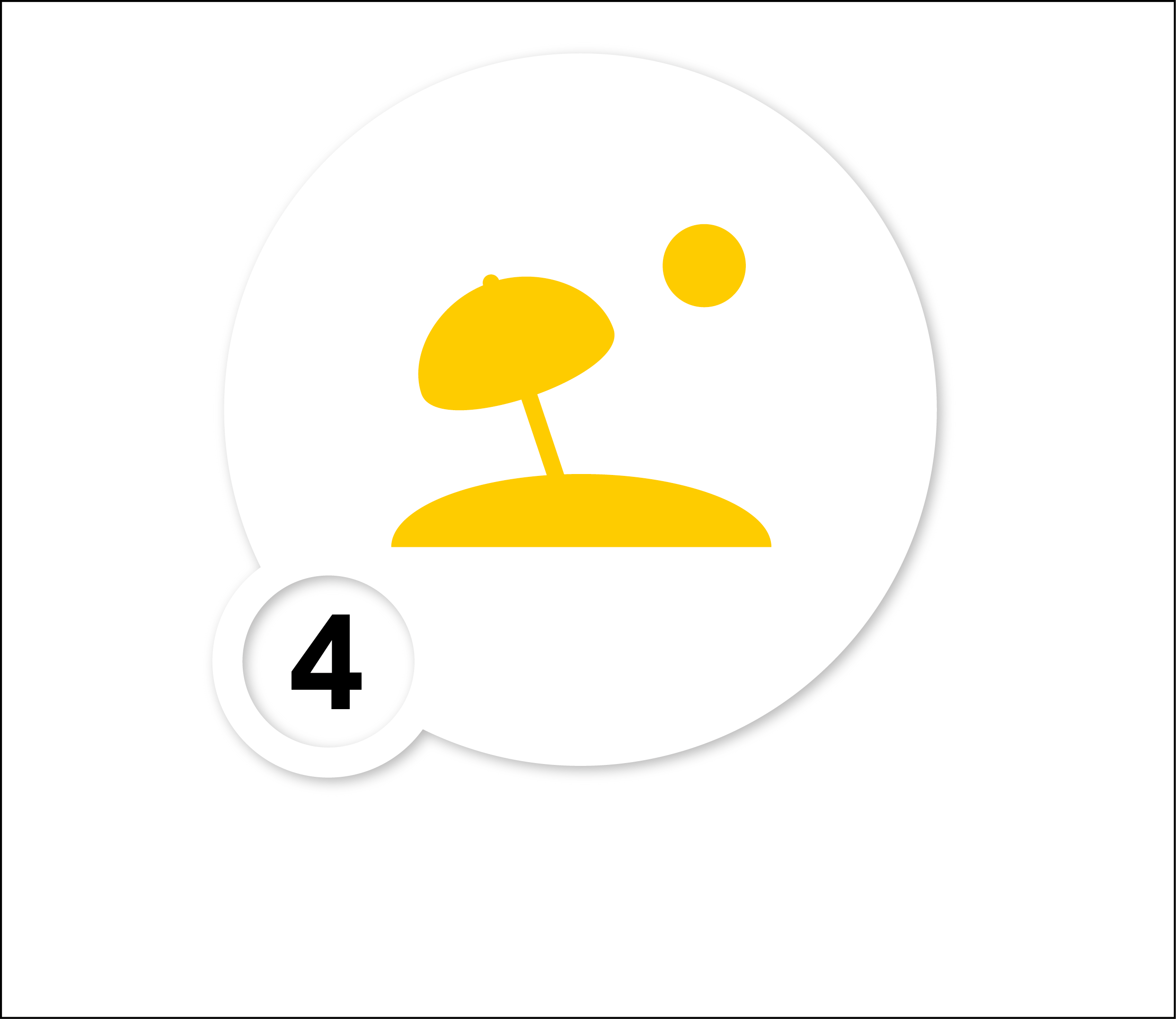 Tourism operation

Labels and certifications in 30% of all operating sites in 2014/15: Clef Verte, EU Ecolabel, ISO 14001;
Environmental management of all sites (water and energy consumption monitoring as well as waste management procedures);
On-site team training and awareness programmes to learn about how to make jobs more environmentally-friendly;
Adapted management of all green areas and nature in the villages.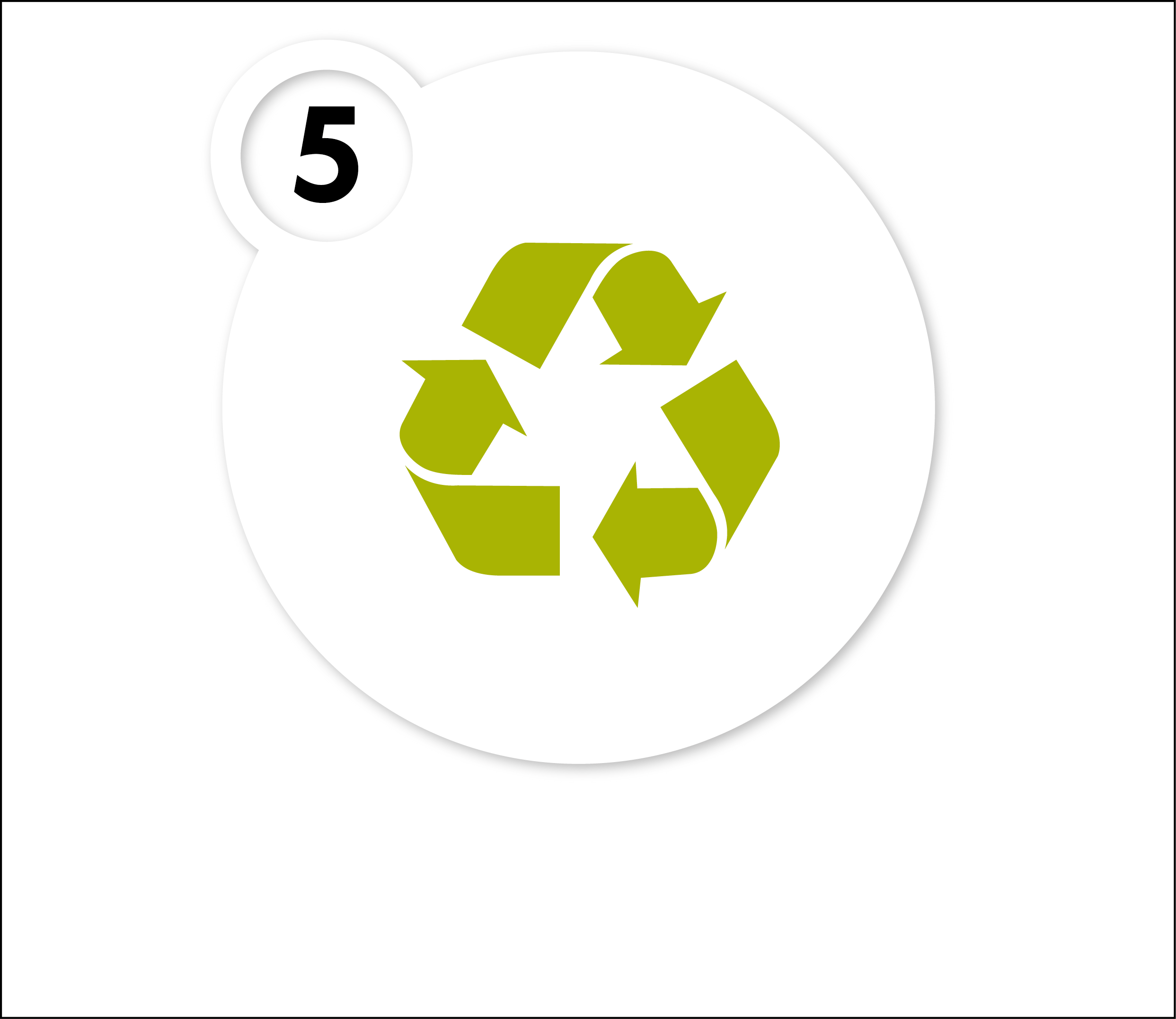 Renovation
Renovation standards for apartments, houses and cottages defined according to eco-label requirements:
Water-saving equipment in bathrooms and aquatic areas;
LED or low-consumption lighting in accommodation and common areas;
Waste sorting facilities in all accommodation;