Our environmental certifications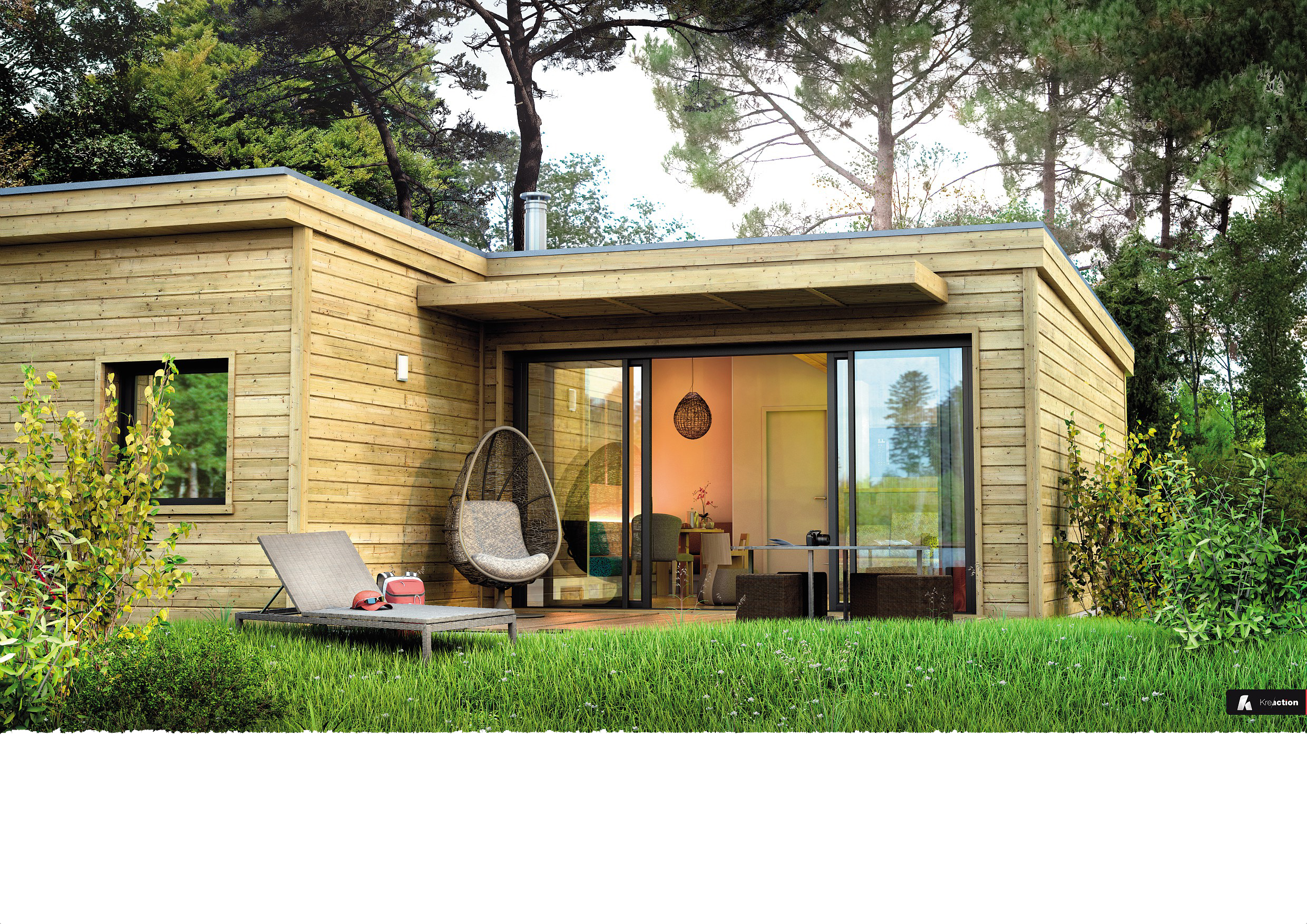 Domaine du Bois aux Daims
Certification of building projects

100% of projects delivered in 2017-2018 have environmental building certification.
Center Parcs Lot & Garonne: HQE development certification obtained at a very early stage. A charter of objectives was defined around 3 areas: vibrant activity and progress in the local area, ecosystem, biodiversity and water, ecological footprint and wellbeing
Center Parcs Park Allgäu: DGNB certification (the top national sustainable building label in Germany)
Villages Nature Paris: One Planet Living accreditation and HQE certification of Aqualagon
Pierre & Vacances Premium Residence Presqu'ile de la Touques: HQE certification – tertiary-sector building
HQE: High Quality Environmental standard - BBC: Low-Energy Housing - THPE: Very High Energy Performance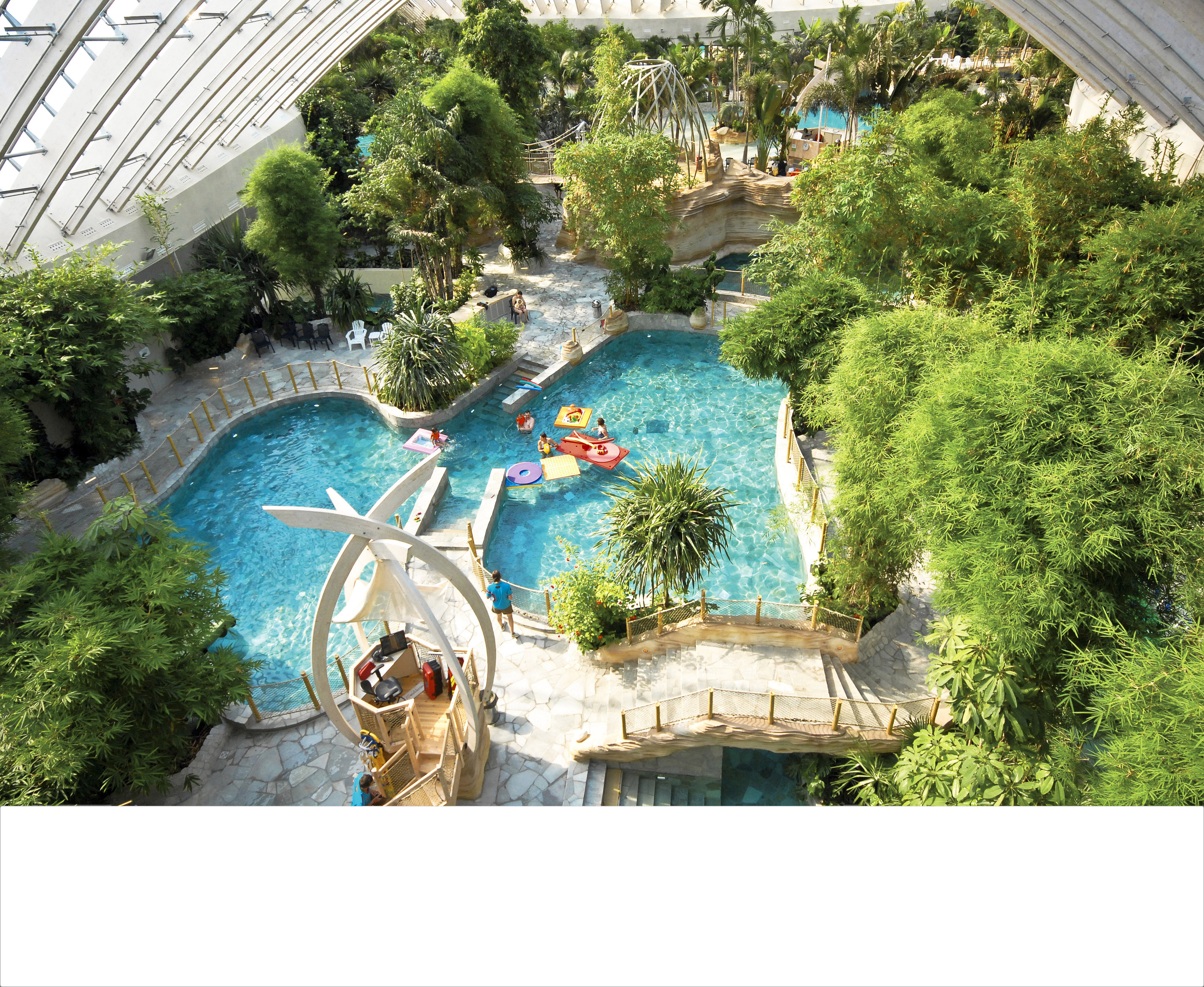 ISO 14001 and ISO 50001
The Center Parcs environmental management system has been certified ISO 14001 since 1999. Therefore, major environmental impacts linked to each site's operation can be identified. Water and energy consumption, as well as waste production are to be reduced and biodiversity preservation goals were set. Daily practices are also governed by specific procedures and are controlled by an external auditing body.
ISO 50001 certification was obtained for this same area. Center Parcs sites have thus become the leading major tourism players to have dual certification: ISO 14001 and ISO 50001.
The Center Parcs environmental management system, certified ISO 14001, is now established in all our villages across Europe.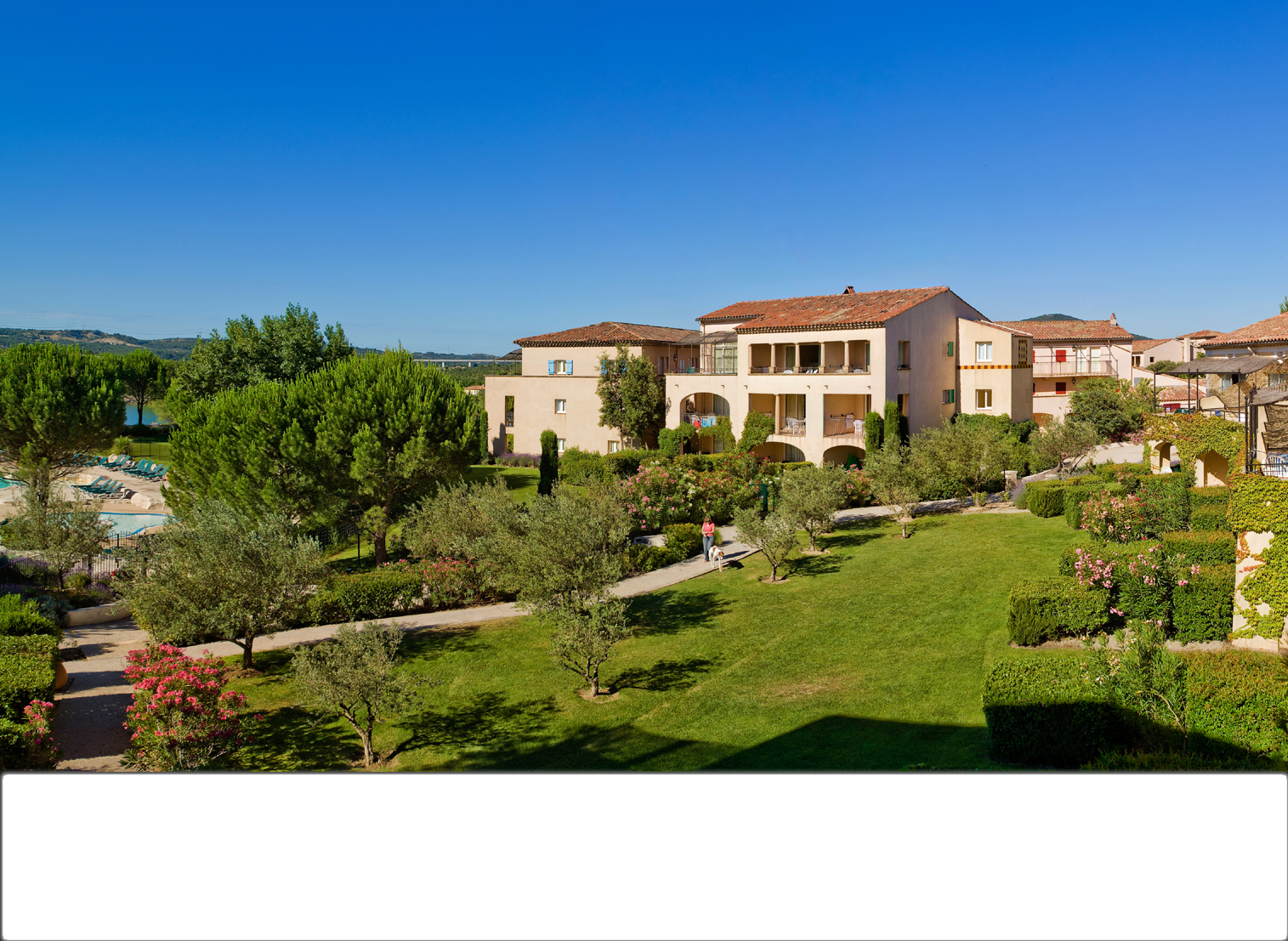 Clef Verte
The Clef Verte label is deployed within the Pierre & Vacances brand. It is awarded by an independent jury and guarantees high-performance environmental management within several fields (environmental policies, customer awareness, water management, waste management, energy management, responsible purchasing and improved living environment). Made up of imperative, essential and optional requirements, this label is a complementary support tool used in addition to our internal BEST! tool, and is a support to sustainable development performance in our apartments, to help promote our actions to customers.

53 Pierre & Vacances sites were certified Clef Verte in 2019, including 100% of premium residences, 100% of country residences and almost all villages.